About us
Durham Internal Medicine Associates was founded in 1955 by a small group of internal medicine physicians who wanted the physician's voice to be truly heard, choosing to practice medicine independently of large hospital groups. Today, our 10 providers and physician assistant care for 20,000 patients across our two Durham locations.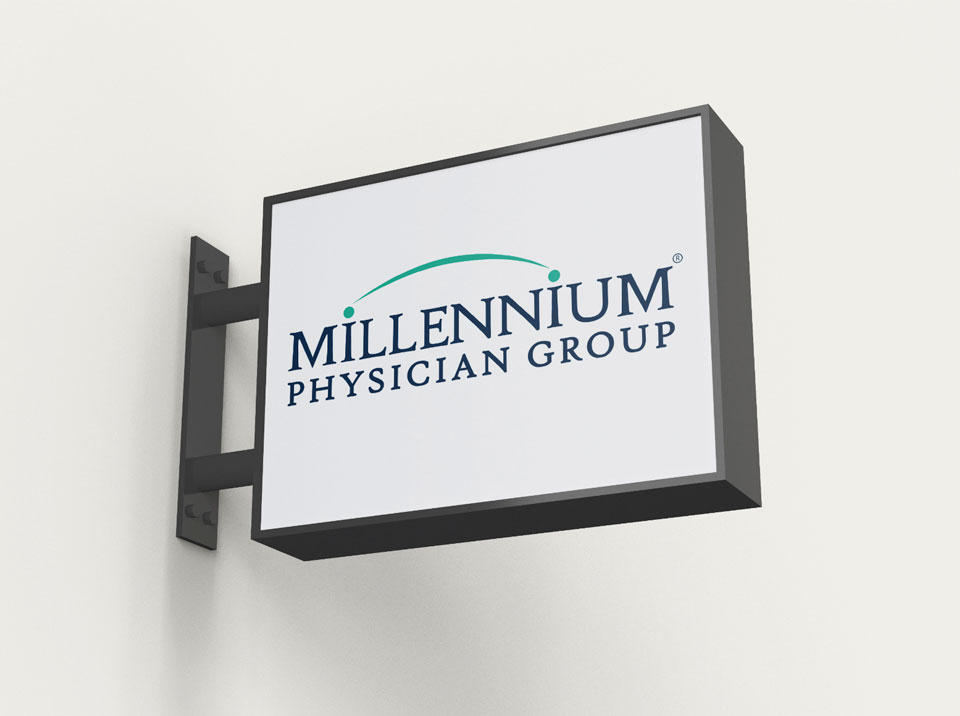 FAQs
We are proud to return to independent practice through new partnerships that will strengthen our ability to bring you the high-quality care you deserve. We want to assure you any changes are for good and have answered a comprehensive list of patient questions regarding out new partnerships.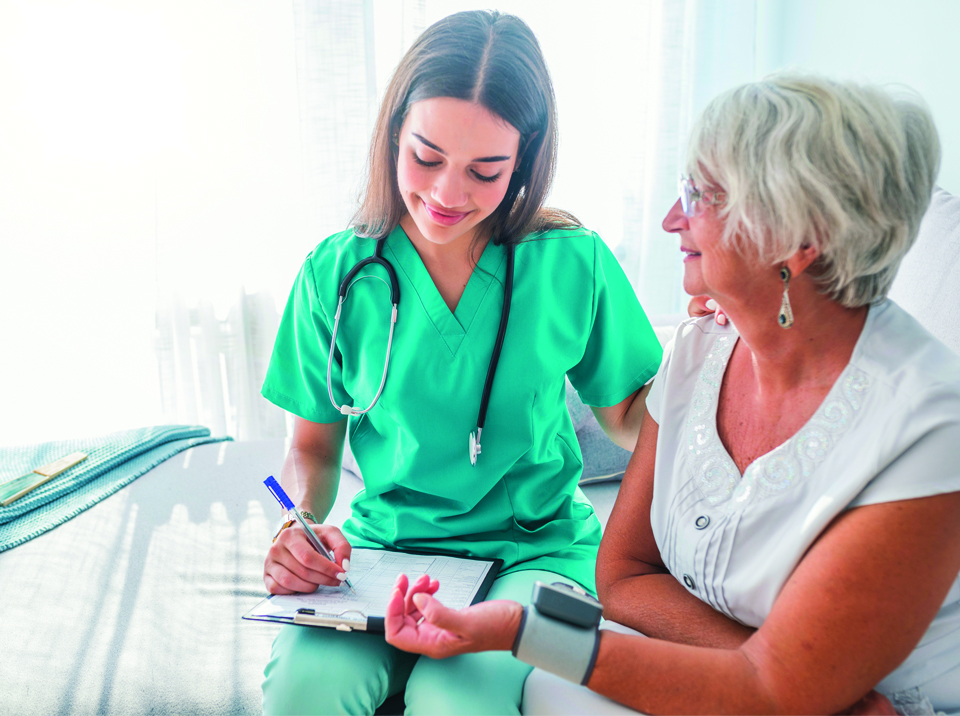 At Millennium Physician Group, you can trust that you and your loved ones will receive the very best medical care by our highly skilled physicians and staff members.